Location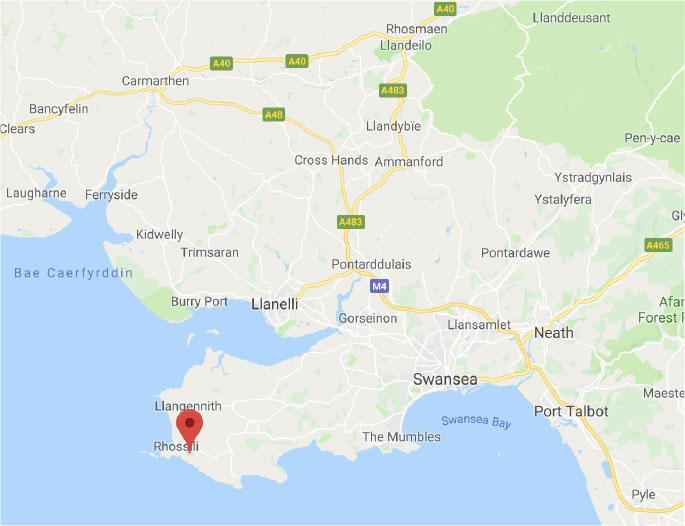 Directions:
You can leave the M4 at junction 42 and go through Swansea or leave at Junction 47 and go along the north Gower road.
Both routes will take you to Scurlage:
At Scurlage take a right signposted B4247 – Rhossili / Worms Head
Following this road , after two miles you will pass Pilton Moor Stables on your right and Pitton Cross Caravan Park on your left.
The road then bears left and you start to go down a hill. (you should see the sea)
Past the 'Pitton' sign with 30mph limit on your left.
As you pass the first house on your left, turn left off the main road and the house is on your right.
Greystone is on the gate pillar.
MAKE A BOOKING